| | | |
| --- | --- | --- |
| | ATLAS Data Quality Monitoring | |
---
Online Data Quality Monitoring

Academia Sinica group actively participated in the ATLAS Run2 experimental operation to ensure collection of high quality data for physics analyses. We carried out this task for the full Run 2 data taking (2015-2018).

Online Data Quality (DQ) in ATLAS Control Room :

Taiwan group is responsible for updating and maintaining the online Global Monitoring tool
Provides online DQ monitoring expertise and support (24/7 on-call)
Build software releases (P1MON) use by online monitoring tools (Global Monitoring, Event Display, L1Calo trigger, inner-tracking detector)
Develop tools for validating the software releases use by online monitoring tools
Leadership Roles :

Online Data Quality Coordinator (2017, 2018)

As an online data quality (DQ) coordinator, I conducted several DQ shift trainings, had all the online DQ shifts in the ATLAS control room covered during the 2017 and 2018 data taking periods, and that the shifts were properly carried out. Additionally I made sure that the online DQ monitoring tools were working properly at all time during the data taking. I also worked closely with the DQ group in the assessment of the quality of our data.

Data Quality co-convener (2019 - present)

Doing the preparation work for ATLAS Run3 data taking.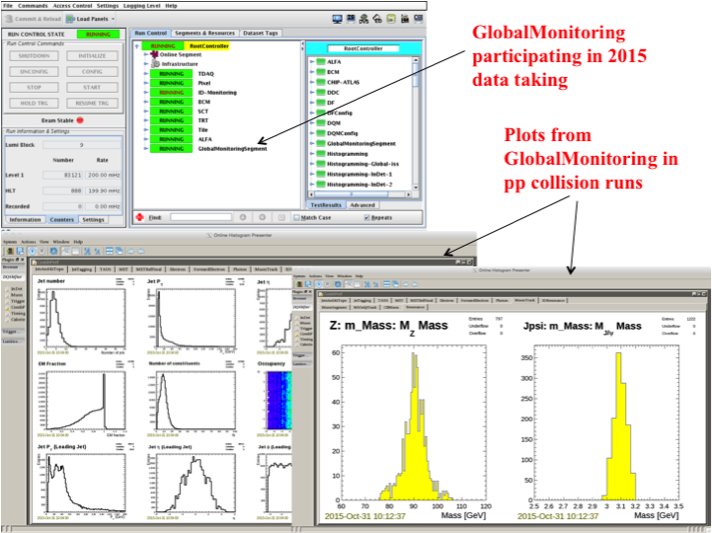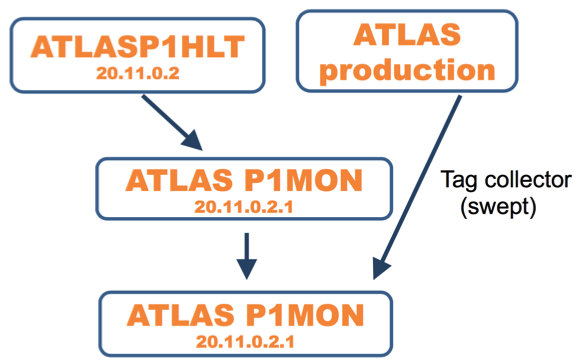 ---
---
Last modification : January 2019, Song-Ming Wang

---